Welcome to the SMSS Academy course listings
Let's Design Your First Class Life
Our course offerings cover everything from Mindset & Human Design to Marketing & Sales strategies.
We provide the tools and techniques you need to operate at a standard of excellence that gives your clients the Disney experience they desire while giving you the freedom to earn more while working less.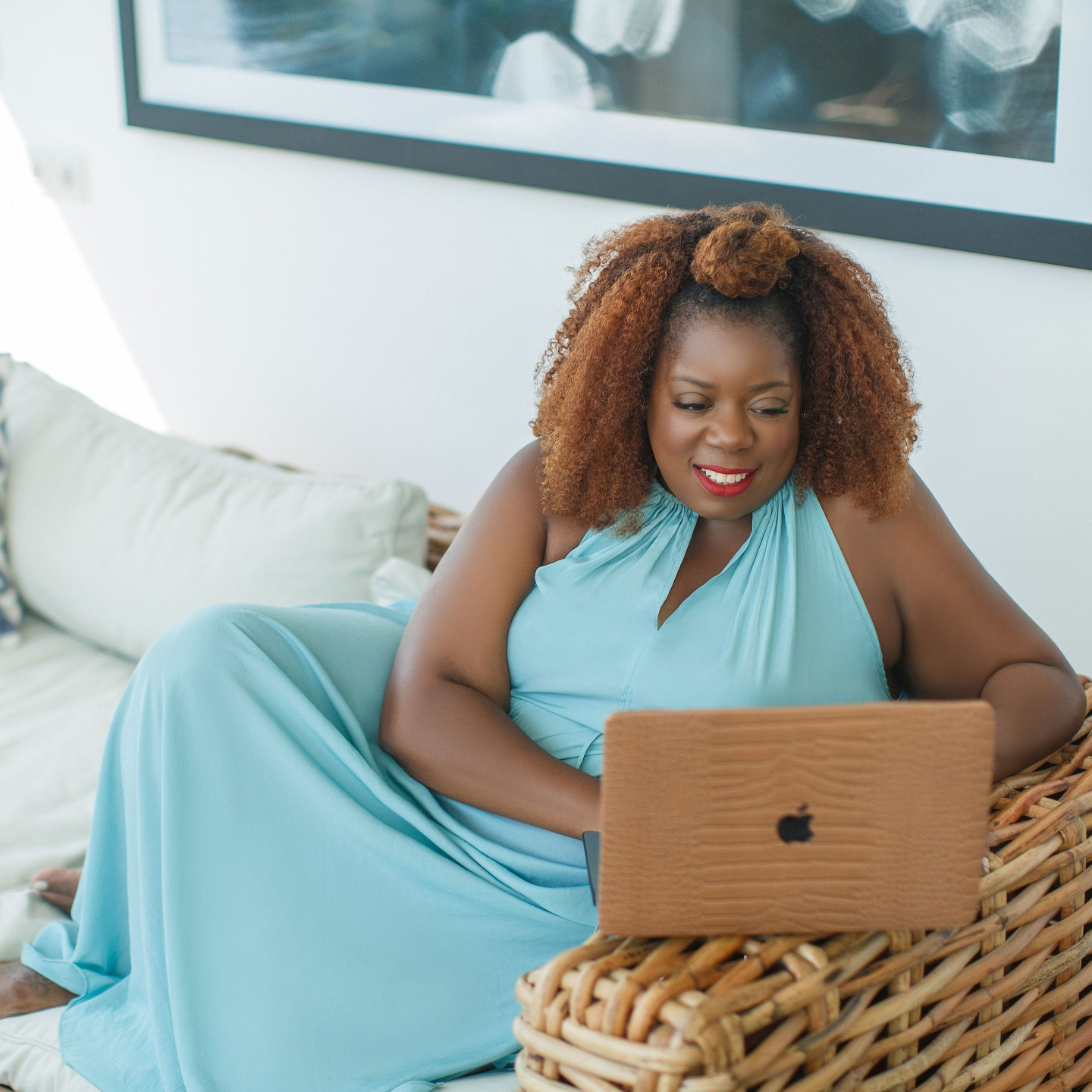 THE FULFILLMENT FACTOR


The Ultimate Guide To Living an Abundant, Unlimited, and Faith-Centered Life!

A 21-Day Money Mindset & Manifestation Series To Help Release Your Money Blocks, Increase Your Income Capacity & Manifest Radical Abundance
YOUR OVERFLOW IS READY
ENERGETIC COACHING SYSTEM


Unlock Your Magnetic Presence and Effortlessly Transform Your  Business!

Discover the Transformational Self-Study Course That Coaches & Healers Are Using To Increase Their Income, Time, & Client Roster (without doing 1:1 work unless they ABSOLUTELY want to)
ENROLL FROM THE SOUL
THE ATTRACT & SIGN SALES SYSTEM


Turn Strangers Into High-Quality Clients With The Attract & Sign Sales System

A Step-By-Step Sales System To Help Coaches & Healers Launch Or Fill Their Offers With High-Quality Clients In As Quickly As 30 Days
STARTING SIGNING NEW CLIENTS
Step 1. Course Enrollment
Within minutes of completing your purchase, you'll get an email with the next steps and your login credentials.
Step 2. Get To Work
Each course should be taken at your own pace. Review the material and videos, complete your workbooks and attend LIVE Q&As, if possible.
Step 3. Achieve Your Goals
My goal is to help you surpass yours. We are here to assist you via email, chat, and LIVE Q&A. We believe in your success and know you will succeed.
Join Our VIP Club
Get weekly lessons, motivation, and self-care ideas delivered right into your inbox. Use this section for freebie or newsletter sign-ups.
By entering your info, you'll become an Info Insider, with access to exclusive content. We absolutely hate SPAM and you can unsubscribe at any time.